At April Health
®

, we are committed to playing an active role in the future of pharmacy.
We are evaluating investment opportunities at the intersection of pharmacy and technology.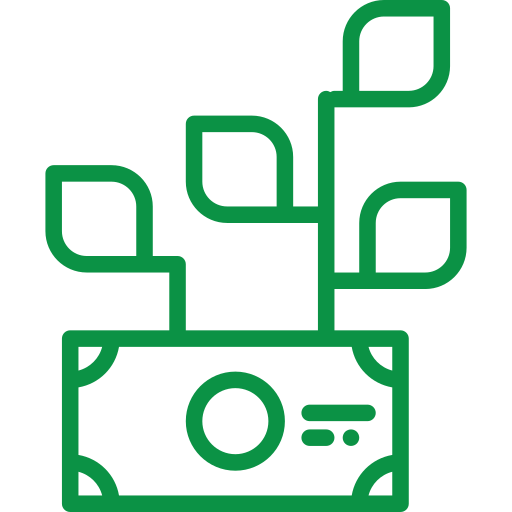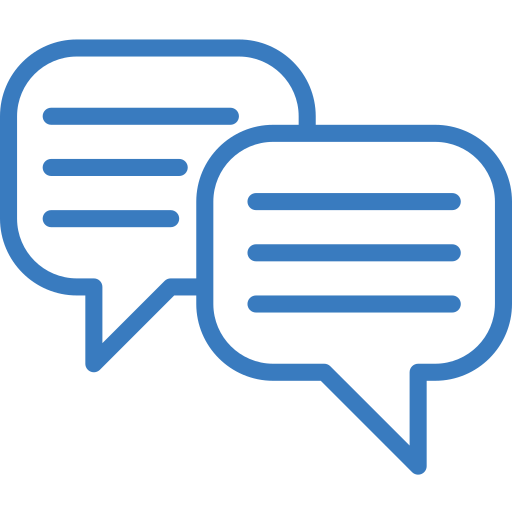 Advisory and Consulting Services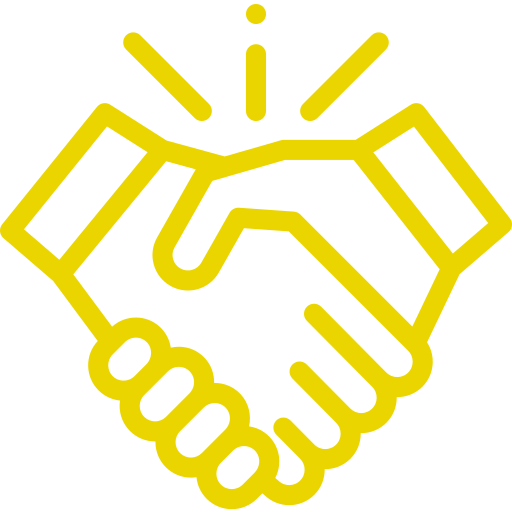 We want to work with people like us — those who are eager to drive innovation and have a lasting impact on pharmacy and patient care.
We're looking for: 
(1) Pharmacy- and technology-focused companies with
(2) A proven concept in
(3) Startup or early stages
Does that sound like you?
Call us at (650) 412-4555, email
info@aprilrx.com
 or fill out the form below.
For your privacy, please do not include any confidential health information when using the form.