April Health is the parent company of specialty and retail pharmacy brands. At each of our companies, we work to improve the health and quality of the lives of the patients we serve.
We know that we're best able to take care of others when we take care of ourselves, so we offer the benefits that matter most.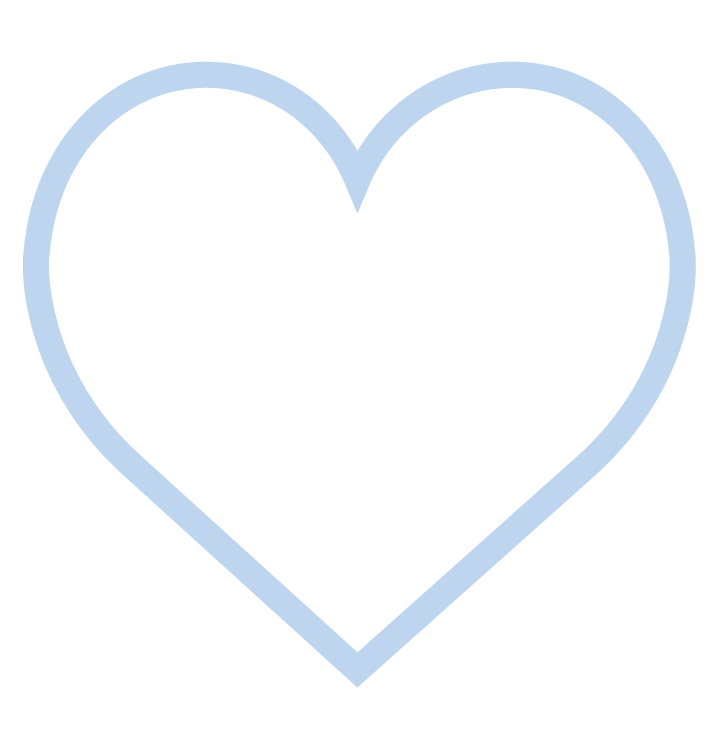 Health and Wellness
Your health is important. That's why we take care of 100% of your health insurance premium.

Paid Time Off
We know that life goes on outside of the office. We want you to enjoy it. 

Finances
We pay fairly, match 401(k) contributions and award bonuses for both company and individual performance.