At Alphascript, we help patients manage chronic conditions and provide them with life-changing and often life-sustaining medications. If you're passionate about helping people, use your experience and skills of customer service and attention to detail to make a difference in a patient's life.
As a production specialist, you'll work with a team to make sure that patients get the medications they need when they need them. You will be responsible for assisting the pharmacist in filling prescriptions, counting medications, sending drug/supply orders and checking in orders. You will also manage drug inventory and place special orders for limited distribution drugs.
You will also compound non-sterile medications and may assist with other areas of the pharmacy as needed (e.g. shipping).
Education and Experience
High school diploma or general education degree (GED), 1 year experience as a Registered Pharmacy Technician; previous experience in pharmacy environment and pharmacy terminology; or any combination of education and experience which would provide an equivalent background
Pharmacy technician license with the California State Board of Pharmacy is required
Proficiency with Microsoft Office, particularly Outlook and Word
Physical Demands
Ability to handle physical workload

Lifting and carrying light loads up to 40 pounds, reaching above shelves
Repetitive use of hands and fingers (e.g. computer keyboards, filing, etc.)
Standing, sitting, or walking for periods of time
Normal range of hearing and vision to perform work and communicate
Stooping or kneeling (e.g., to access lower shelves/drawers, picking up items from floor, etc.)
Alphascript is a closed-door pharmacy, open Monday through Friday, 7 a.m. to 7 p.m. We are closed all major holidays.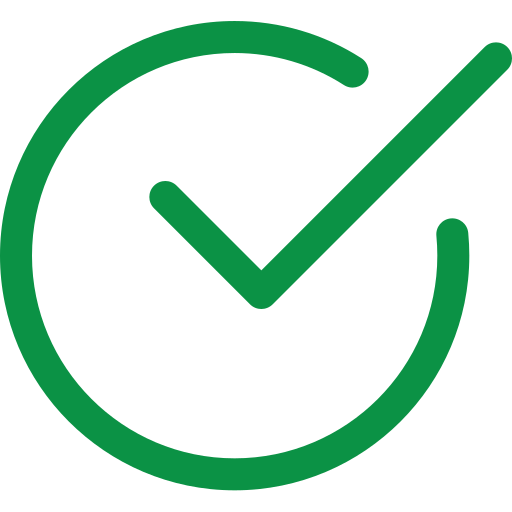 Availability
This is a full-time position.
Questions? Contact us at careers@aprilrx.com.