Are you passionate about helping others and providing exceptional customer service? Are you quick on your feet and enjoy finding innovative solutions to complex problems? Are you looking for a career that allows you to use these skills every day?
We've been looking for someone like you.
At Alphascript, we provide compassionate care and clinical expertise to patients with specialized conditions like HIV, organ transplant and more.
Our patients are often facing a surprising and difficult diagnosis. As a patient care coordinator, you are on the front line of patient care. Most of your time will be spent on the phone with patients, acting as a liaison between the patient and their greater healthcare team of pharmacists, providers, payers and more. This role is critical in each patient's overall experience and you have the chance to significantly impact our patients' lives.
Primary Responsibilities
Speaking with patients on the phone in order to:

Obtain all necessary information, including insurance verification
Explain Alphascript services
Help them with order fulfillment
Refer them to healthcare professionals for health-related concerns as necessary

Quickly and accurately entering patient and prescription information into our system (typing skills are essential!)
Maintaining detailed documentation of calls to and from patients
Assisting with prior authorizations
Communicating with provider offices when necessary
Maintaining patient confidentiality
Must be flexible between the hours of 7 a.m. – 7 p.m. PT.
Education and Experience
High school diploma or general education degree (GED) required; undergraduate degree preferred

Previous medical or pharmacy background is required

One year minimum call center experience is ideal, but will consider other candidates if they are willing to be on the phone all day

Pharmacy technician license with the State Board of Pharmacy in the state in which the pharmacy is located is preferred

PTCB certified pharmacy technician preferred

Proficiency with Microsoft Outlook and Word required; Excel preferred
Physical Demands
Repetitive use of hands and fingers (e.g. computer keyboards, filing, etc.)
Standing, sitting, or walking for periods of time
Normal range of hearing and vision to perform work and communicate
Stooping or kneeling (e.g., to access lower shelves/drawers, picking up items from floor, etc.)
Lifting and carrying light loads up to 40 pounds, reaching above shelves
Alphascript is a closed-door pharmacy, open Monday through Friday, 7 a.m. to 7 p.m. We are closed all major holidays.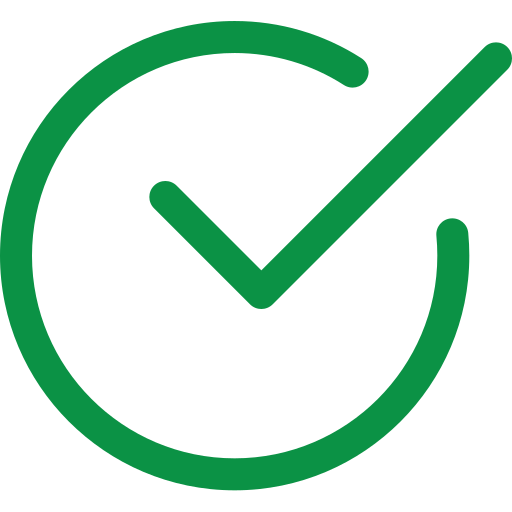 Availability
This is a full-time position.
Questions? Contact us at careers@aprilrx.com.