Are you passionate about helping others and providing exceptional customer service? Are you quick on your feet and enjoy finding innovative solutions to complex problems? Are you looking for a career that allows you to use these skills every day?
We've been looking for someone like you.
At Alphascript, we provide compassionate care and clinical expertise to patients with specialized conditions like HIV, organ transplant and more.
Our patients are often facing a surprising and difficult diagnosis. As a patient care coordinator, you are on the front line of patient care. Most of your time will be spent on the phone with patients, acting as a liaison between the patient and their greater healthcare team of pharmacists, providers, payers and more. This role is critical in each patient's overall experience and you have the chance to significantly impact our patients' lives.
Primary Responsibilities
Responsible for inbound and outbound patient phone calls
Conducts prescription refill reminder calls
Reach out to all new patients and introduce them to services and products via telephone
Ascertain from the patient all their supply needs and review medication inventory
Facilitates patient to pharmacist consultations
Assist and maintain all related pharmacy records (prescription logs, care plans, medication profiles, and any other related files) as determined by the pharmacist
Document all related communications with pharmacy personnel, patients, physicians, nursing agencies and other related individuals
Uses problem solving skills to offer support to patients; obtains and evaluates relevant information and provides quick resolutions to questions, concerns, and problems; provides follow-up when appropriate
Identifies and reports to direct supervisor on all call exceptions, positive or negative, and proposes actions, if necessary, to be taken in response to the exception
Supports the development of methods of communication and coordination with pharmacy operations to ensure timely and accurate fulfillment of orders for patient requests and clients
Participates in team meetings to ensure company service objectives are being met
Audits own performance and recommends objectives and standards of performance
This position is full time (40 hours/week) Monday – Friday. Employees are required to work normal business hours. It may be necessary, given the business need, to work overtime or weekends. Must be able to work days, evenings, holidays, and flexible between the hours of 9 a.m. – 9 p.m. CT. Remote work is not available at this time.
Education and Experience
Current Pharmacy Technician License/Registration without restrictions in good standing with State Board of Pharmacy in Texas 
High school diploma/GED required
Previous medical or pharmacy background is preferred
Proficiency with Microsoft Outlook and Word required; Excel preferred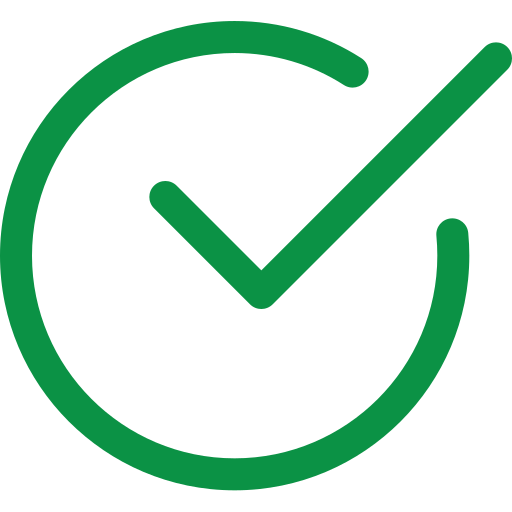 Availability
This is a full-time position.