Packaging Warehouse Assistant
One of the many great things about working at Alphascript is that no matter what role you're in, you have the opportunity to make a true and lasting difference in a patient's life.
The packaging warehouse assistant is the last checkpoint before medications are shipped or delivered to a patient, so we're looking for someone extremely detail oriented. If you're passionate about helping others and providing exceptional customer service, this may be the role for you.
You will work with pharmacy technicians and pharmacists to assemble, package and coordinate patient orders for shipment. You will also unpack, verify and record incoming merchandise. The packaging warehouse assistant is also responsible for responding to shipping inquiries and assisting with delivery issues, consulting internally and with patients to solve any issues that arise.
Education/Experience
High school diploma or GED required
2+ years of customer service experience, healthcare experience preferred
Experience in a warehouse and/or shipping department preferred
Required Qualifications
Ability to handle physical workload

Lifting and carrying light loads up to 40 pounds, reaching above shelves
Repetitive use of hands and fingers (e.g. computer keyboards, filing, etc.)
Standing, sitting, or walking for periods of time
Normal range of hearing and vision to perform work and communicate
Stooping or kneeling (e.g., to access lower shelves/drawers, picking up items from floor, etc.)

Proficiency with Microsoft Office, particularly Outlook and Word
Flexible schedule, ability to occasionally stay later in the day to complete critical shipments
Alphascript is a closed-door pharmacy, open Monday through Friday, 7 a.m. to 7 p.m. We are closed all major holidays.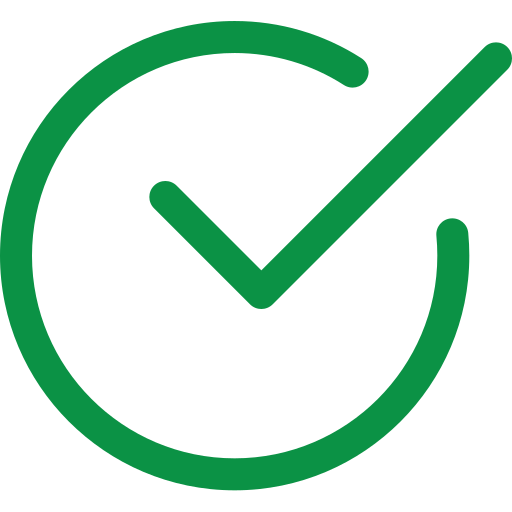 Availability
This is a full-time position.
Questions? Contact us at careers@aprilrx.com.