We're looking for an exciting individual who's looking to take the next step in their IT career and join our growing team. The ideal candidate excels in customer service, slays in troubleshooting/problem solving and conquers communication and documentation skills. We're a small yet professional environment, so be prepared to "wear many hats" and be flexible to ever-changing needs.
Daily responsibilities include supporting employees company wide with high-level tasks including installation, diagnosing, repairing, maintaining and troubleshooting all PC and mobile devices. You'll support a mix of corporate and specialized pharmacy software for users and server systems for IT administration. Desktop support versus project work is expected at a 60/40% split. While the primary responsibility is support tasks, there is also plenty of opportunity and expectation to engage in independent work projects as time permits.
This position requires in-person attendance at our local office in order to properly support business operations. Due to the current COVID pandemic, safety protocols (such as face masks and social distancing) are required at each work site.
The ideal candidate for this position is well versed in IT support, but also has experience with projects and system administration. Our hope is that this position can be a place of growth and expanding responsibilities in someone's career.
Duties and Responsibilities
Provide Level 1 and Level 2 support for all technology platforms across the entire organization.
Manage help desk tickets from creation to resolution: detailing troubleshooting steps and escalating issues to higher tier resources when required.
Onboard new hires, including deploy IT equipment and account set up.
Create and maintain knowledge base documentation to assist employees and IT in troubleshooting.
Manage hardware and software inventory in an asset management system.
Review security compliance reports (i.e. Antivirus Scans) and remediate issues as they occur.
Support VoIP phone system and video conferencing systems.
Manage various infrastructure projects from start to completion, such as hardware and system upgrades.
Interact with third-party vendors for application support and purchases.
Leverage IT tools to automate repetitive tasks, such as software package deployment.
Work occasional evenings and weekends as required.
Skills/Knowledge Required
Technical skills to troubleshoot unknown problems with minimal supervision.
Excellent customer service and verbal and written communication skills.
Responsive and proactive to customer requests while being able to maintain a friendly persona under pressure.
Ability to manage and prioritize multiple, simultaneous assignments and tasks throughout the day.
Must be self-motivated, resourceful and detail oriented.
Proficient with Microsoft Enterprise products: Windows Server, Windows 10 and Office 365.
Working knowledge of a Windows Server environment, including technologies like Active Directory, Group Policies and WSUS.
Basic knowledge of networking concepts: TCP/IP, DHCP, DNS, VPN.
Experience writing technical documentation, such as trouble tickets, knowledge base articles and Standard Operating Procedures (SOPs).
Able to configure a variety of devices, including desktops, laptops, iPhone/Android smartphones and printers.
Virtual Environments (VMWare) and Networking (Cisco, Meraki) experience a plus.
Experience/Education Required
Bachelor's degree or AA degree and/or equivalent experience and education.
At least 2-3 years' experience with helpdesk and computer troubleshooting, including desktop, laptops and smartphones.
Healthcare/pharmacy or retail experience a plus.
Travel/Transportation
Must have ability to travel and provide self-transportation between local sites. The ability to travel to interstate offices may be required.
Must have valid driver's license, auto insurance and vehicle capable of transporting IT equipment.
Physical Demands
Repetitive use of hands and fingers (e.g. computer keyboards, etc.)
Standing, sitting or walking for periods of time
Normal range of hearing and vision to perform work and communicate
Stooping or kneeling (e.g., to access lower shelves/drawers, picking up items from floor, etc.)
Lifting and carrying light loads up to 50 pounds, reaching above shelves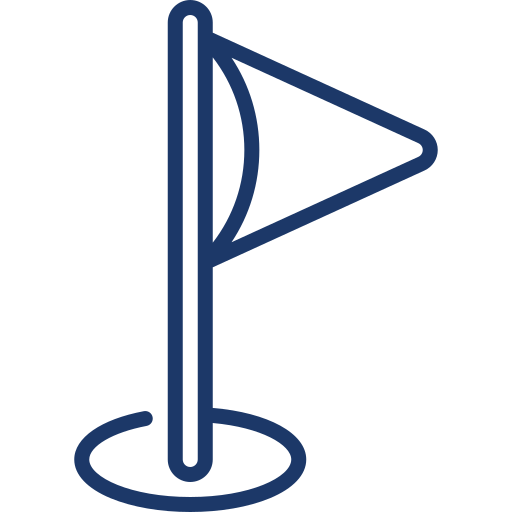 Location
This position is
based at our 
San Carlos, CA office.
Travel between offices is required.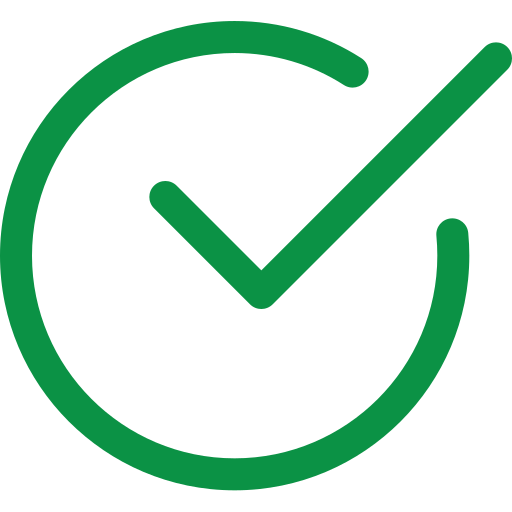 Availability
This is a full-time position.