Innovative, adaptable, results-driven. If these are words that you would use to describe yourself, our Data Engineer role might be right for you. We're looking for someone who can resolve routine problems promptly and efficiently, and who can come up with creative solutions for problems that aren't so routine.
The role of the Data Engineer is to work with Data Architect to build Enterprise Data Management system from the ground up. The Data Engineer also works as a liaison between the subject matter experts in other departments and the Information Systems Department to understand the business requirements, needs and gaps in order to identify the appropriate datasets to perform analysis and develop insightful reports and dashboards.
You should be open to new and different ways to accomplish your work and be comfortable with new processes, initiatives and changes in priorities. This role requires a lot of collaboration with the Alphascript team, so you should be able to convey facts and information clearly (both verbally and written) and be comfortable sharing your ideas and proactively contributing to group objectives.
Responsibilities 
Work with Data Architect to develop a data lake, data warehouse in local and/or Azure cloud environment

Integrate disparate data models into coherent enterprise data models

Develop ETL data pipelines to populate data lake and warehouse

Actively participate in Data Governance Program to maintain metadata and data definitions

Work in a team environment with other departments to develop reports, KPIs and dashboards (very strong communication skills)

Interpret business requirements to identify proper tools and methods to analyze, identify and report data trends and variances
Education and Experience
Bachelor's Degree in Computer Science, Computer Engineering or Information Systems with university level programming courses

3+ years of data engineer experience

3+ years of recent experience in ETL and data warehouse development or maintenance

3+ years of experience in KPI, reports and dashboard development

Experience in healthcare company a plus

Experience in Azure and Sharepoint a plus
Experience in agile software development is a plus
Skills and Abilities
Proficiency in Power BI, Azure Cloud, C#, ETL (SSIS preferred), T-SQL, Excel

Ability to develop data dictionaries of an existing database

Ability to write, analyze and debug SQL queries

Ability to develop dashboards and data models in Power BI; must be familiar with DAX and Power Pivot, and be willing to get proficient at them

Ability to develop business models and perform analysis in MS Excel

Proficiency in R and Python preferred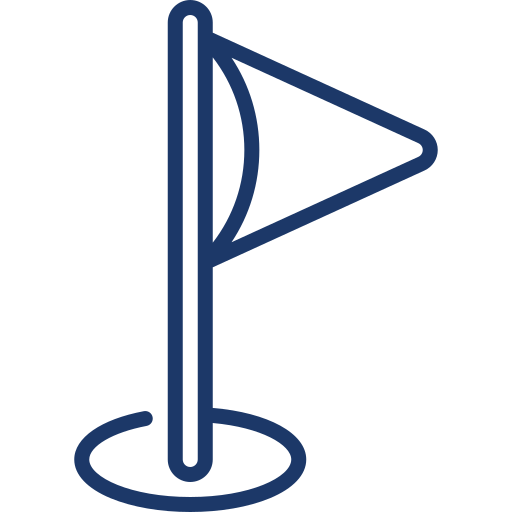 Location
This position is based at our Houston, TX office. Occasional travel is required.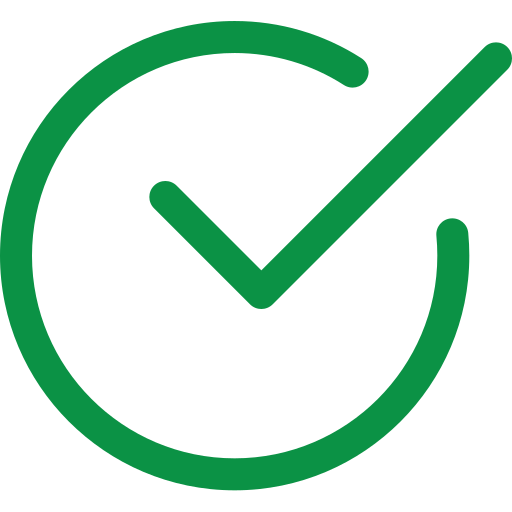 Availability
This is a full-time position.
Questions? Contact us at careers@aprilrx.com.