Certified Pharmacy Technician
Primary Responsibilities
Responsible for assisting the Pharmacist in many aspects including filling prescriptions, counting medications, packing medication orders, sending drug/supply orders, and checking in orders. Also responsible for managing drug inventory and placing special orders for drugs and supplies.
Duties and Responsibilities
Answers inbound calls for patient refills and other general calls
Assists walk-in customers with prescriptions, providing outstanding customer service
Conducts outbound patient compliance calls
Deals with complex insurance billing, prior authorizations, and TARS
Accurately types prescriptions, retrieves products, counts, pours, or measures, adhering to pharmacy best practices
Ensures that a licensed pharmacist properly checks all compounding and packing of products prior to product leaving the pharmacy
Organize recurring monthly refills, and accurately maintain our refill reminder system
Under supervision of Pharmacist, pulls medications, counts, and fills prescriptions manually
Maintains inventory of educational materials/medication management kits/welcome packets
Maintains prescription logs, wholesaler invoices, and other pharmacy records
Accurately calibrates equipment and documents calibration according to policy
Retrieves discontinued or expired medications from stock; discards or returns to stock as appropriate; completes corresponding documentation
Assists with the maintenance of pharmacy refrigerator temperature and cleaning logs, and documents maintenance
Complies with safety, quality assurance, accreditation, legal, State and Federal regulatory requirements
Be knowledgeable of products carried in the pharmacy
Help customers locate over-the-counter stock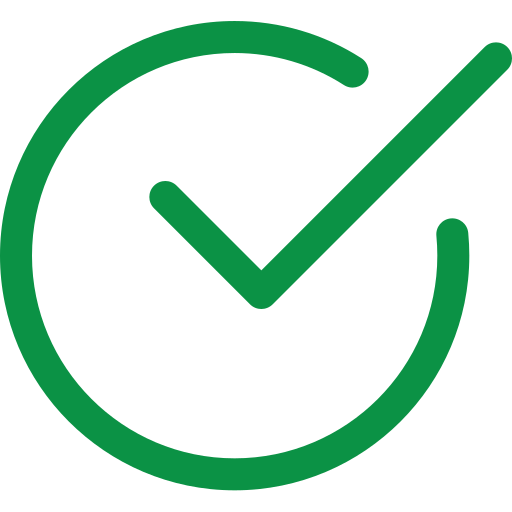 Availability
This is a full-time position.
Questions? Contact us at careers@aprilrx.com.